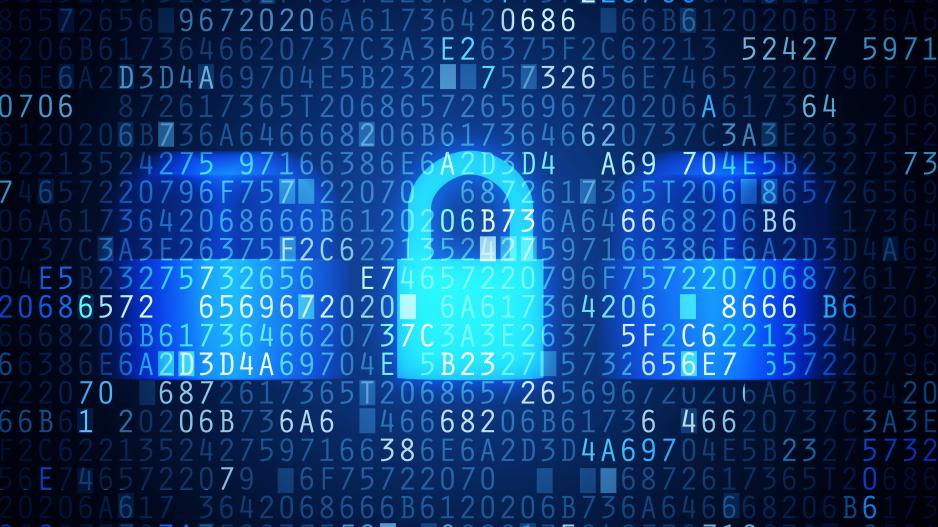 How to make your site secure
How to make your site secure – and give yourself a rating boost at the same time
Without throwing lots of technology acronyms at you, there has been an important change that all website owners should know about.
Google recently announced that websites should be secure – by using a technology called SSL. Previously the technology(the little padlock on payment pages) was primarily used for registration forms, payment pages and personal information pages. But the world has quickly changed and now it is advised that all websites fully embrace the secure SSL. In return it is hinted that Google will give SSL websites a higher ranking on Google.
Security is a top priority for Google, and us as a web company and we invest a lot in making sure that our clients have secure sites. Further from that the developers at Lupimedia have identified a service -which will speed up loads of the services behind SSL. Essentially this means we will redirect all your current pages to secure HTTPS pages, make them faster and give you a higher ranking on Google at the same time. So really this is one of those situations when the market leader in search "Google" says jump, we really should all catapult for the sky. 
We all know the web is the place to be, your shop front, the land where the world communicates. But those who love the web, like us, want to make sure everyone has the best experience possible. In this situation it means buckle up and get secure, before its too late. 
If you want to find out how you can make your site secure get in touch with us at Lupimedia and our team can talk you through what it entails.