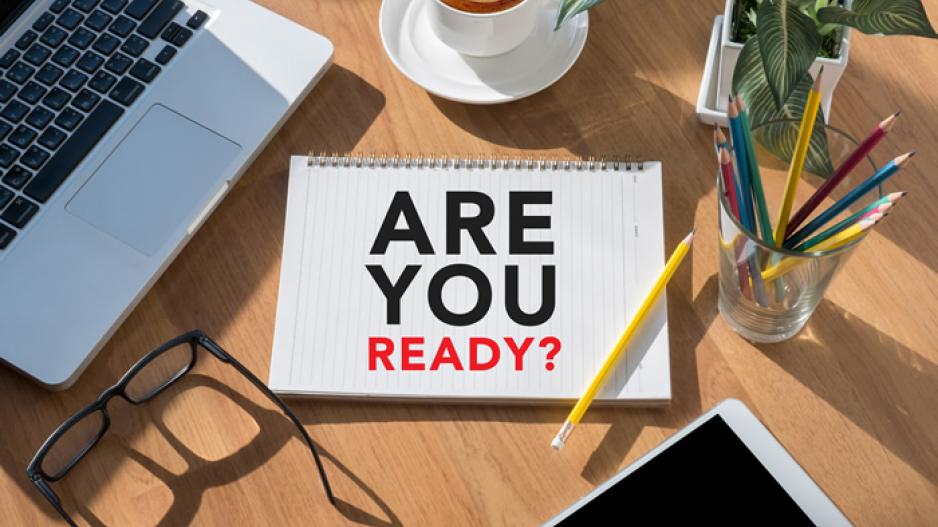 Prep like a boss when getting a website quote
Preparation as with most things in life helps furnish a good end result. It's the same when preparing a request for a quote for a website. 
Here are some killer questions and points to consider so you can provide the ultimate brief for your shortlisted website suppliers.
Open up with your elevator pitch, what's this? Imagine you are getting into an elevator with an investor and you need to pitch to them the aim of your project and you only have a snippet of time to get over the essence of your project/company.  This isn't what you need the website to do, this is describing what your company/charity/personal offering is and what makes you awesome. 
Then take a look at these questions…
What are the goals you want to achieve with your website?
Your site may be a simple brochure to showcase your services or you may want to capture email addresses so you can build a marketing list or maybe both. Think about what are the main goals and then prioritise them. Your budget may not be able to stretch to achieve all of them from the off so listing the main goals and nice to haves will help.
Do you want to update the website yourself?
Adding a CMS to a site maybe overkill if you have zero intention of updating the site or if you forsee that you don't have the inclination or tech skills to be able to do so. You may instead want to request a quote for a managed solution where the website supplier updates content for you. However, in most cases you may want to update a gallery or populate a blog on a regular basis in which case a Content Management System is a must.
What interactions will your users and yourself will be making with the website?
Will users be sending you messages, will you be checking in on your website on a daily basis? What presuppositions would your customer have when visiting the site, e.g. if it was a website for a hairdresser would the user expect to be able to make online bookings? 
Are you selling stuff? 
If you are selling stuff give some detail about the types of things you are selling and any quirks there maybe that you feel may fall out of the traditional approach to e commerce. Are you drop shipping and need to have your products inventory get updated from another server? Do you have a preferred platform already that you want to use, Magento, Shopify, Woo commerce?  

What other websites do you like?
This is a great one to think about, it doesn't mean your supplier is going to copy your favourites but is a good start to see design styles, features, and approaches to User Experience (UX) that you like. Drill down into the specifics with this, points such as: I like the font used in the titles, I like the colour palette from this website, I like the most recently sold item being displayed on the home page. Also include stuff you don't like as this can really help form a picture of the sites that float your boat and the sites that don't. 
Do you need the website to integrate with any third party services?
You may have an offline stock control system that runs a physical shop that needs to stay in synch with your websites inventory system or it may be that you want your instagram gallery for a specific hashtag to be displayed on the home page. Any of this type of integration would be good for a supplier to consider from the get go and good to discover at the start of a process.
Do you want other services from the supplier?
Some suppliers maybe able to offer further related services such as Online marketing, Adwords, SEO and content updating. It is worth including any requirements you have for this or whether a supplier will have to work with a third party who provides these other services already. 
Any good website developer will have lots of questions at the start of the process so don't worry to much if your unsure when looking at these questions, but the more you can prepare when initially enquiring will help with suppliers being able to provide ball park estimates or get a clearer idea of your needs so they can prepare better for an initial meeting. Additionally this list is by no means exhaustive so please add any other detail you think would be relevant to help provide a quote.
If you have any questions about preparing a website brief then get in contact today, or simply send over your brief if you want to consider Lupimedia for your next project.