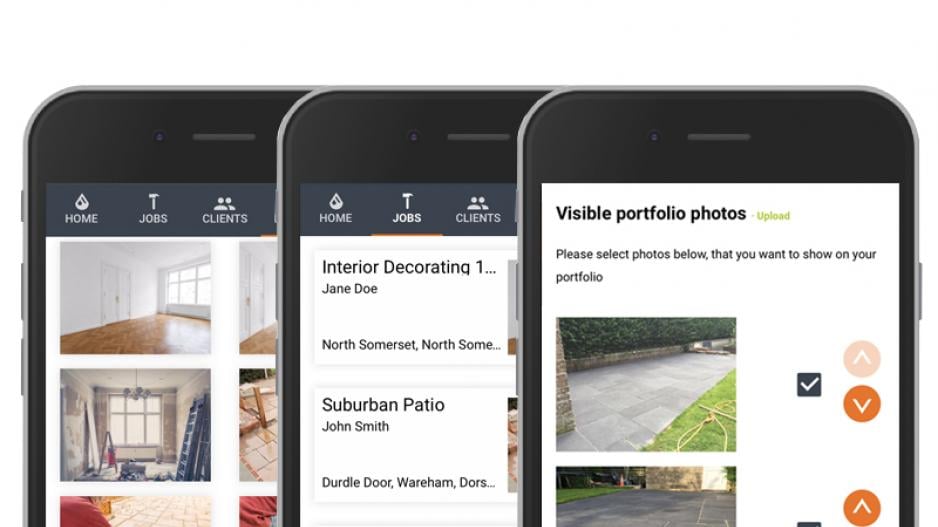 Foundsup progressive web app development by Lupimedia
Foundsup is a progressive web app for tradesman built using Polymer and Firebase. The service is a portfolio tool and allows trades to create contact details for customers and store work photos as well as publishing a portfolio listing to a directory and to social media. The app also generates a company website from a pre made theme by allowing the tradesperson to add a domain name. The service has been well received by the trades and sign ups for the service are flooding in. 
Lupimedia provided the full digital agency service for this project. From brand development, right the way through to design and development of the back end system architecture and the progressive web apps.