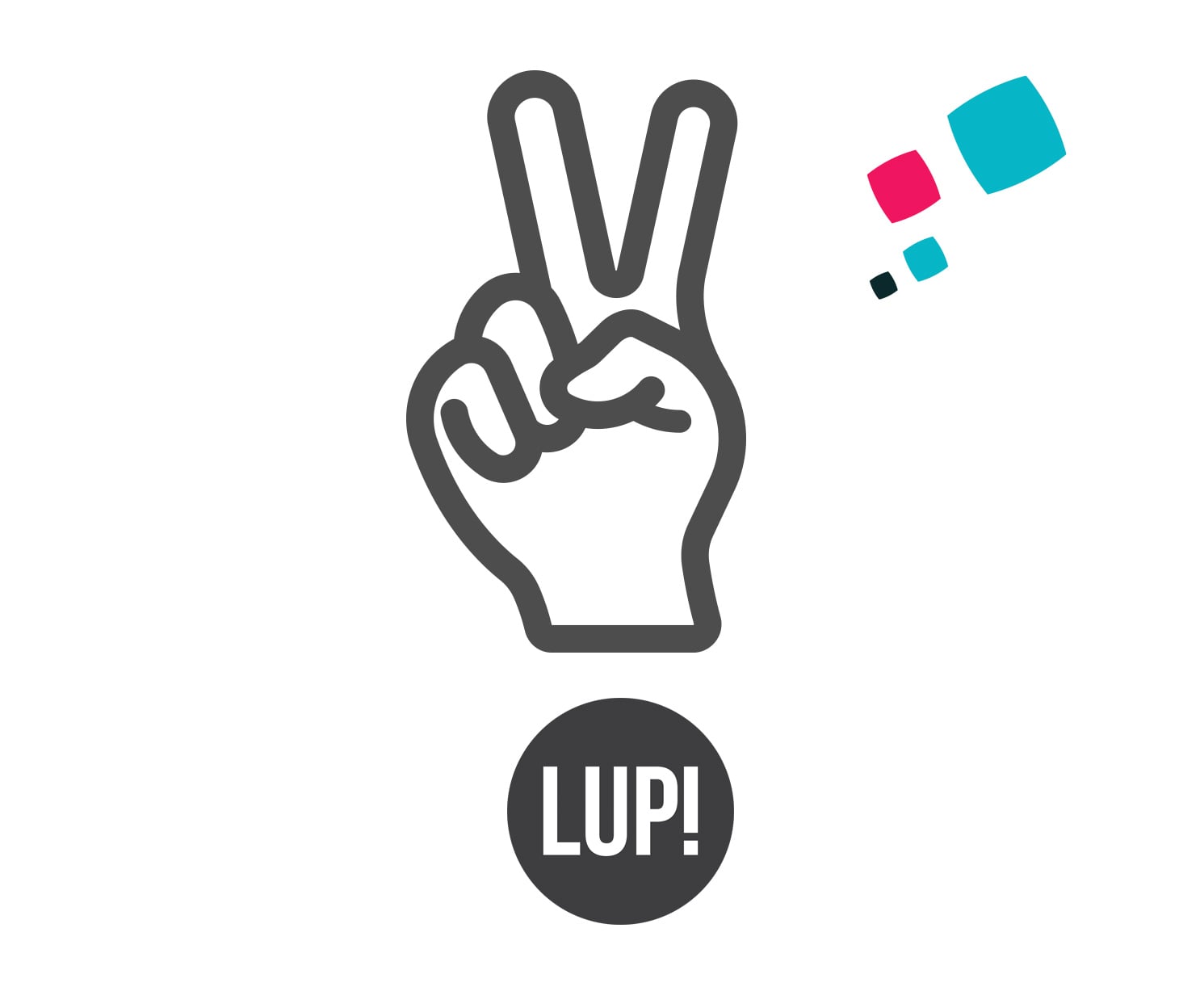 Project and Resource Planning
Do you have a large web based project or application development requirement that needs expert resource? Are you looking to roll out a new service offering and need a team to coordinate developers, develop a robust plan, and quality assure code from an overseas team? We can help guide you through the various options and help deliver your project.
We create technical specifications or simply ask the right questions for you to create scoping documents. You can engage with us for as much or as little as the project planning process as you need and access our specialist developers where required.