We are the best team for your website or software project
Why? Because we've been around the block a few times and know our onions. From website design, content management systems, or lightning fast polymer web apps, we are the team for your next digital offering.
Design orientated supremos, we craft beautiful things for web and print.
Piercing the mundane to reveal the marvellous.
It all starts with questions, pen, & paper…
We help guide you through the melle of website jargon and options to help suggest the best plan of action for your project.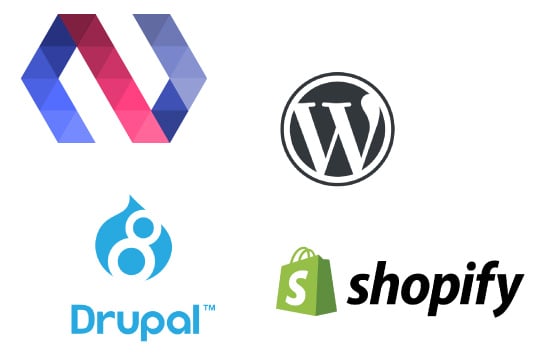 We are not a one trick pony and our web developers are well versed in lots of languages/libraries (code ones that is, all be it we could probably just about order a baguette in French and ask to go ice skating in german),
Polymer, Drupal, Wordpress, Shopify
To name a few of our favourites. This means you will get the best approach for your requirements and not shoe horned onto a platform or direction that is wrong for your business. We make reliable, fast websites for our numerous happy customers.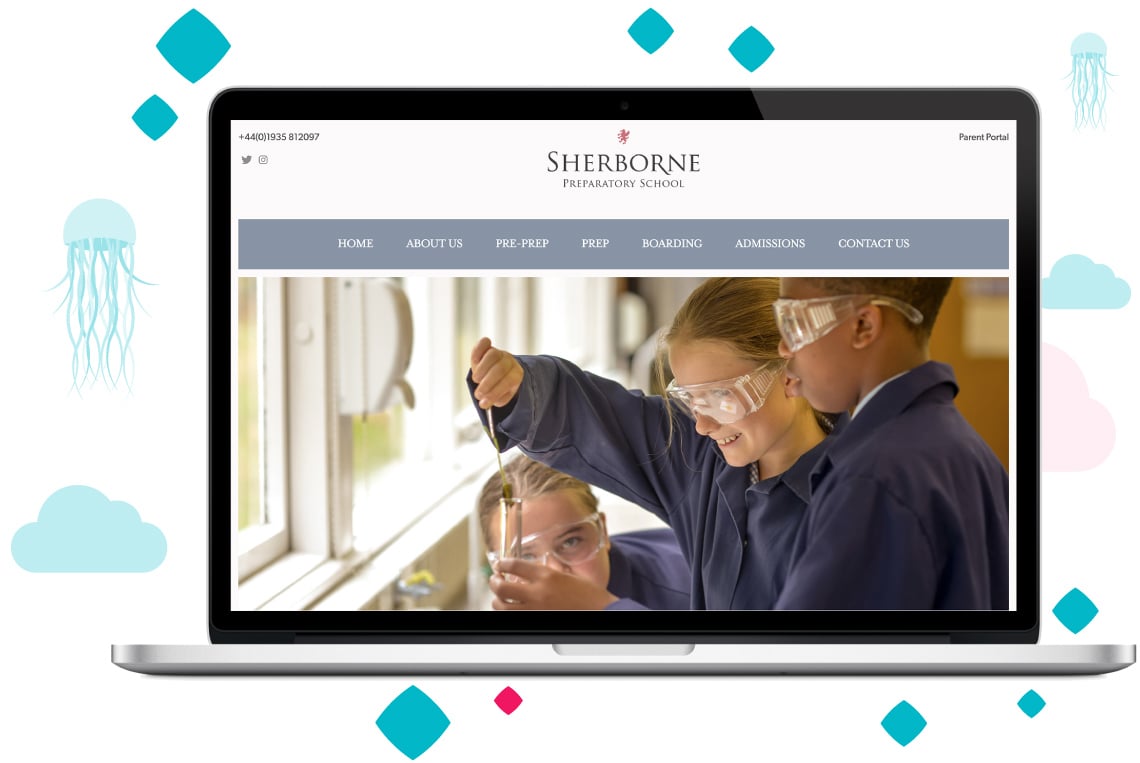 Our creative process has been refined over 14+ years.
Working with a multitude of different organisations, ranging from the big hitters, startups and charities.
We'll tease out the magic that we can then use to showcase you to the world, the moon and the stars.
Some clients we have worked with