Lupimedia - Yeovil
Designing and Creating for more than 14 years!
We don't just have 1 years experience 14 times over, we have experienced/lived/breathed 14 years of constantly learning and expanding our skills be that in code, or learning new UX design patterns we love what we do and are ever evolving as a business and growing as individuals.
Piercing the mundane to reveal the marvellous.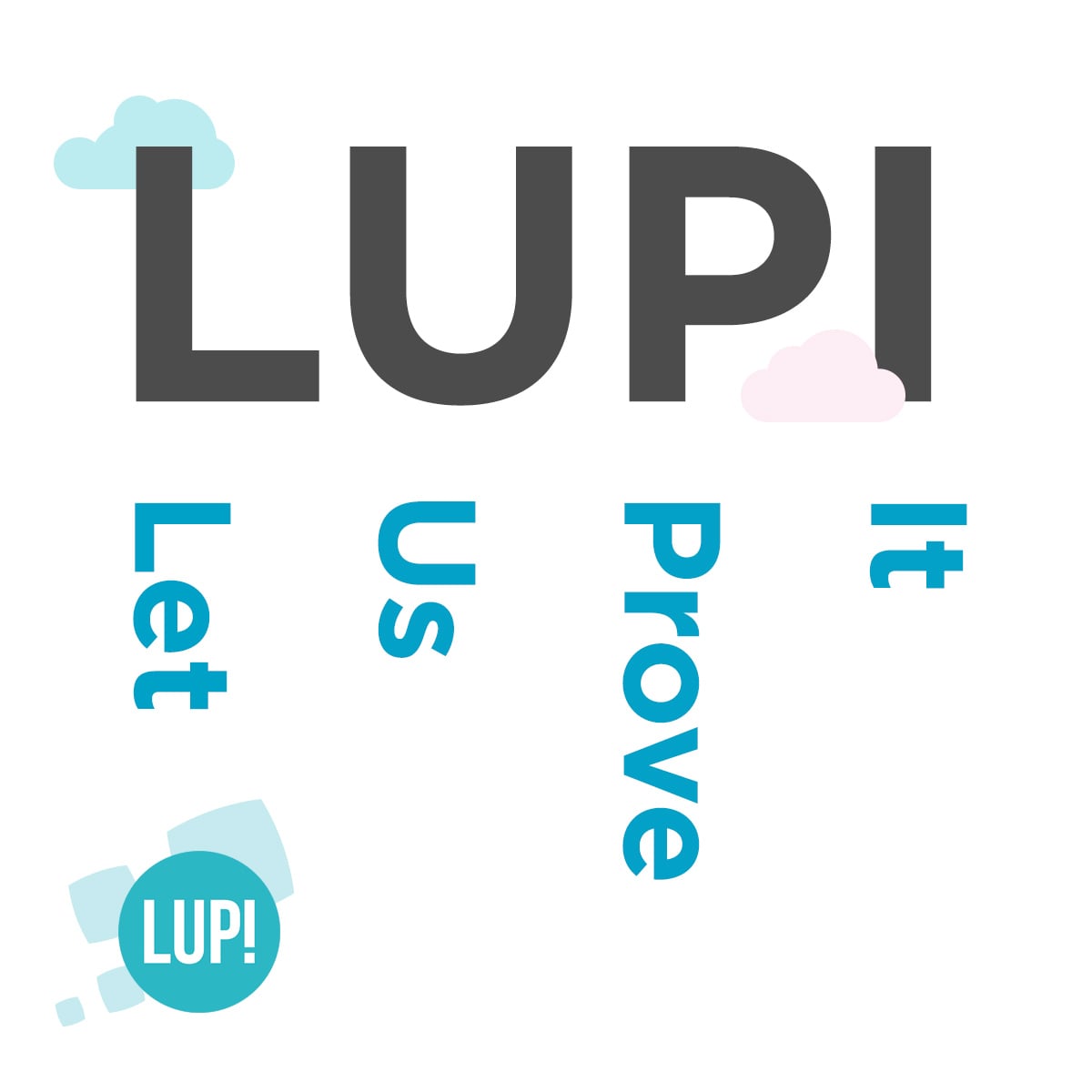 A Small Team with Big Ideas
We are real people and know what's right for your project, from the way it looks, the way it functions, the way it just is!
Jargon light and common sense full, we love hearing about new project ideas and discovering new business's offerings. Get in touch today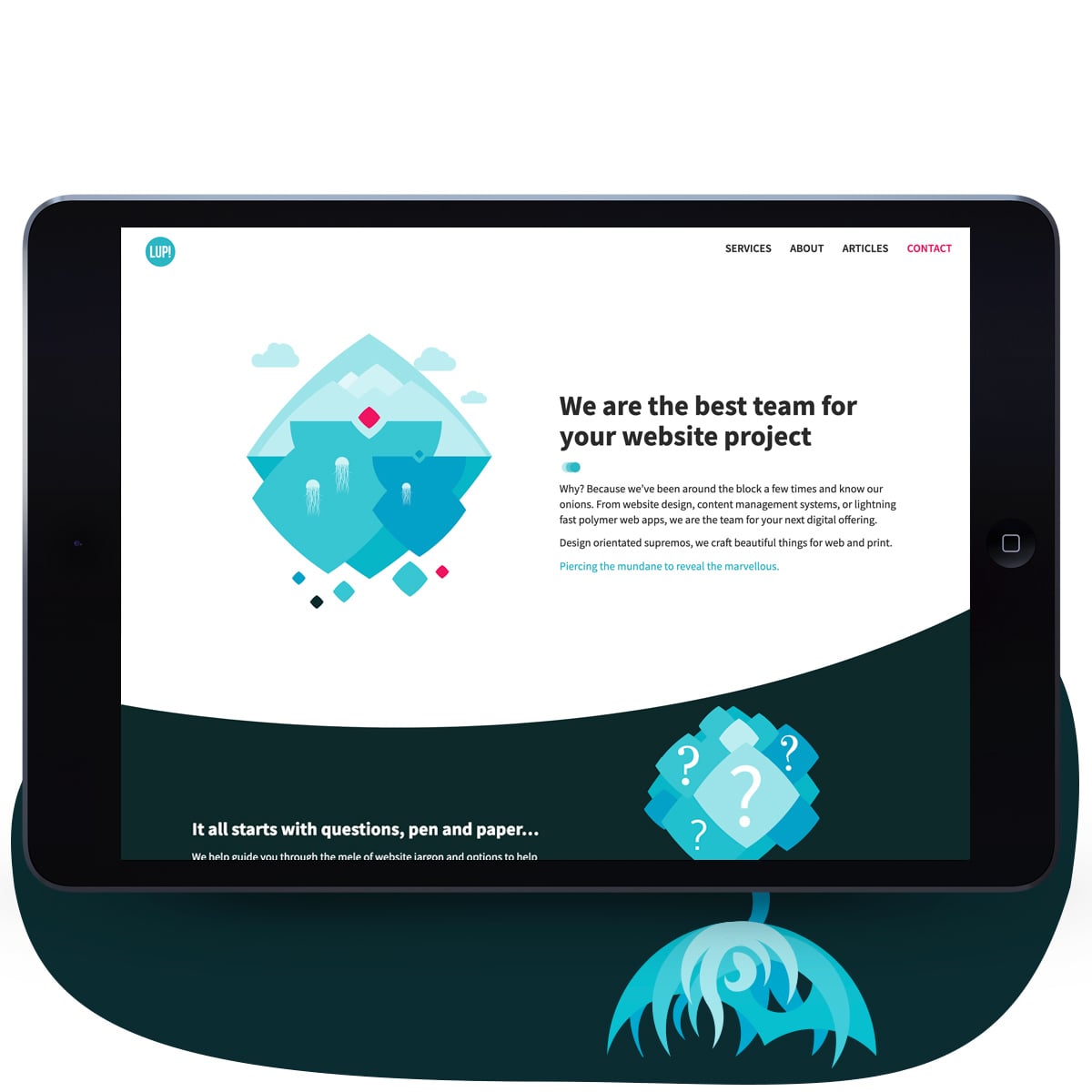 2019
Steam Rolling Success
A new website for Lupimedia marks a bold statement to keep things fresh and on the path of ever evolving, constant improvement. We pride ourselves in our design, making things that look beautiful and that function in equal measure thanks to our design team and programming powerhouse!
Loving all things digital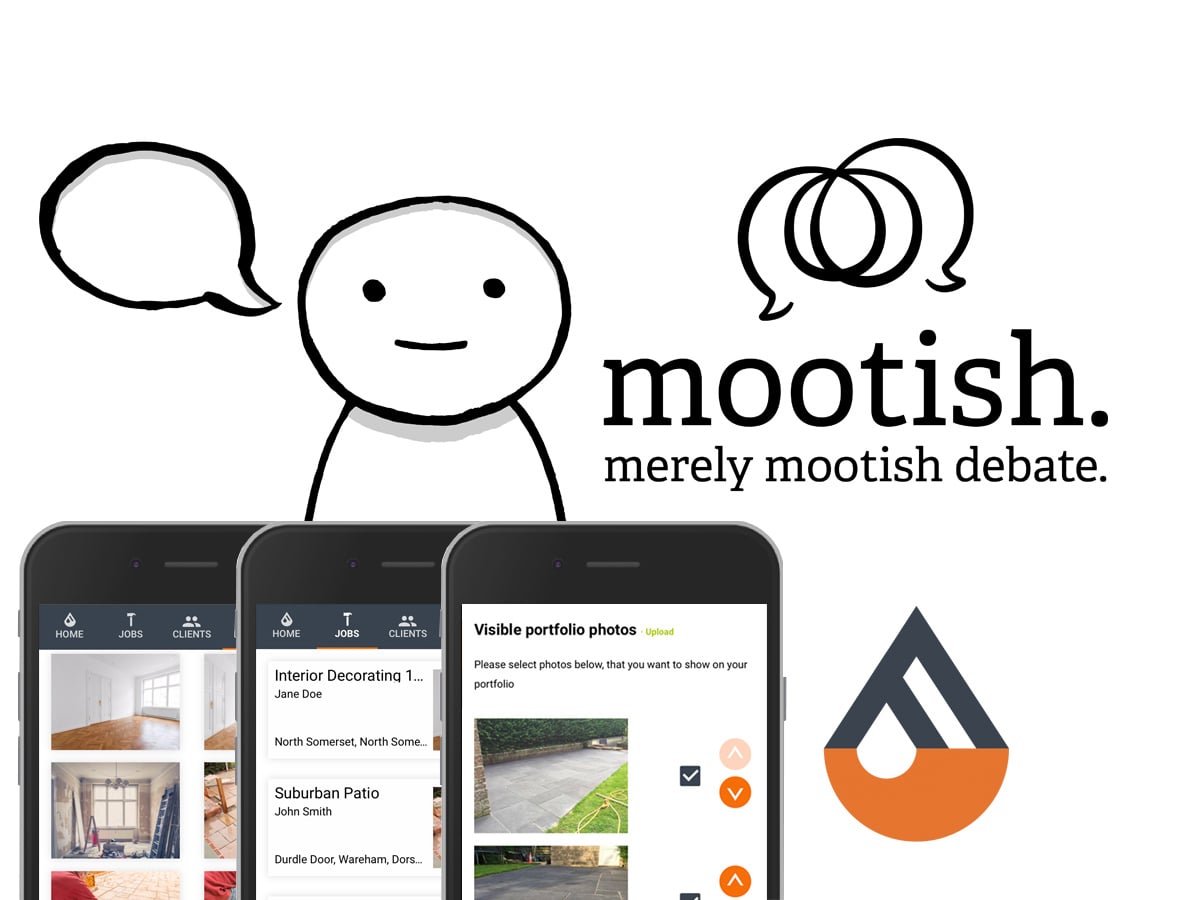 2016
Confidently Creating Companies
Consulting on startups and helping customers form new projects and bringing their projects to life.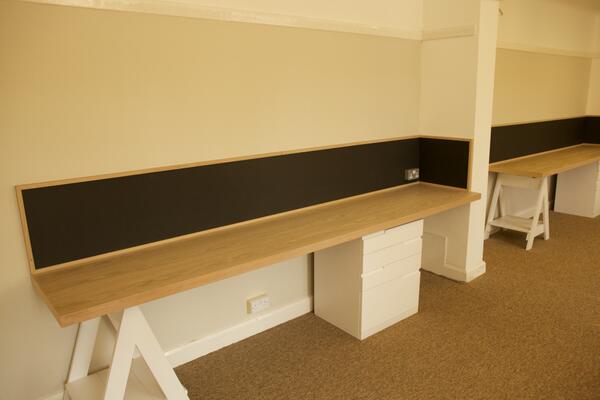 New Office!
Refurb Looking Sweet
Moving into the high street in Yeovil was a welcomed move. From a cramped boiling hot loft office to 2 floors of studio space, meeting rooms and photography room... and being closer to great coffee from a variety of outlets is always a a good thing!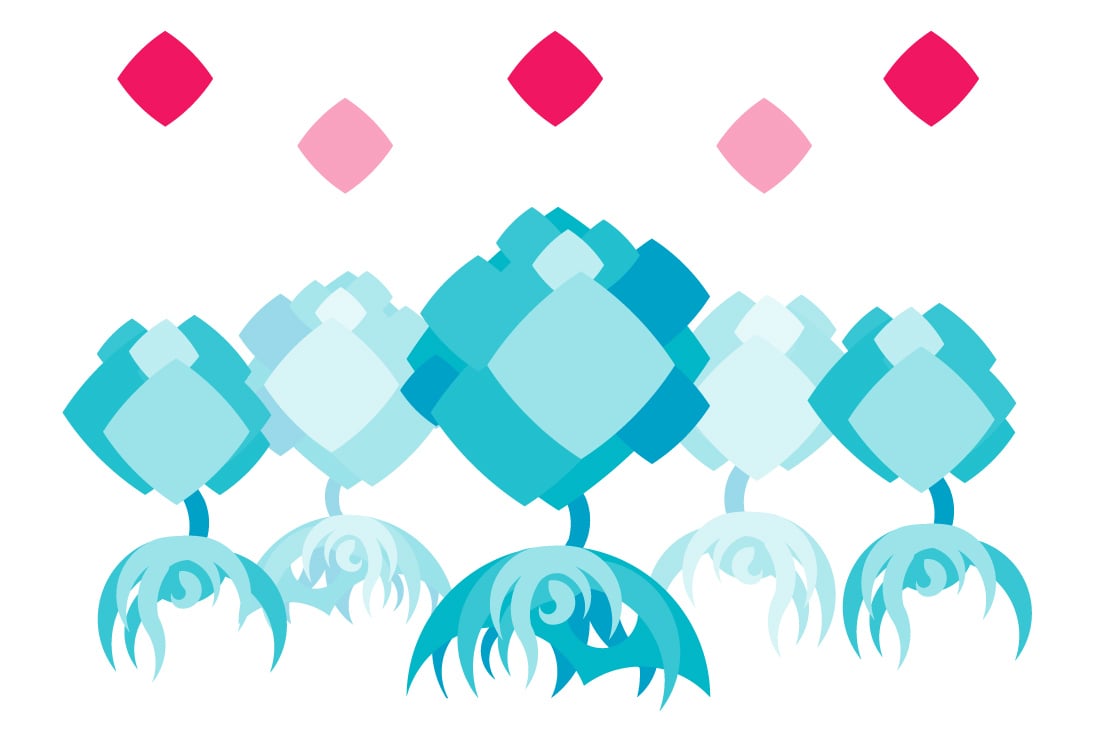 2012
Developing as a Team
Growing team and skills, getting involved in open source communities and developing the teams experience
"Putting pen to paper, then pixels to screen"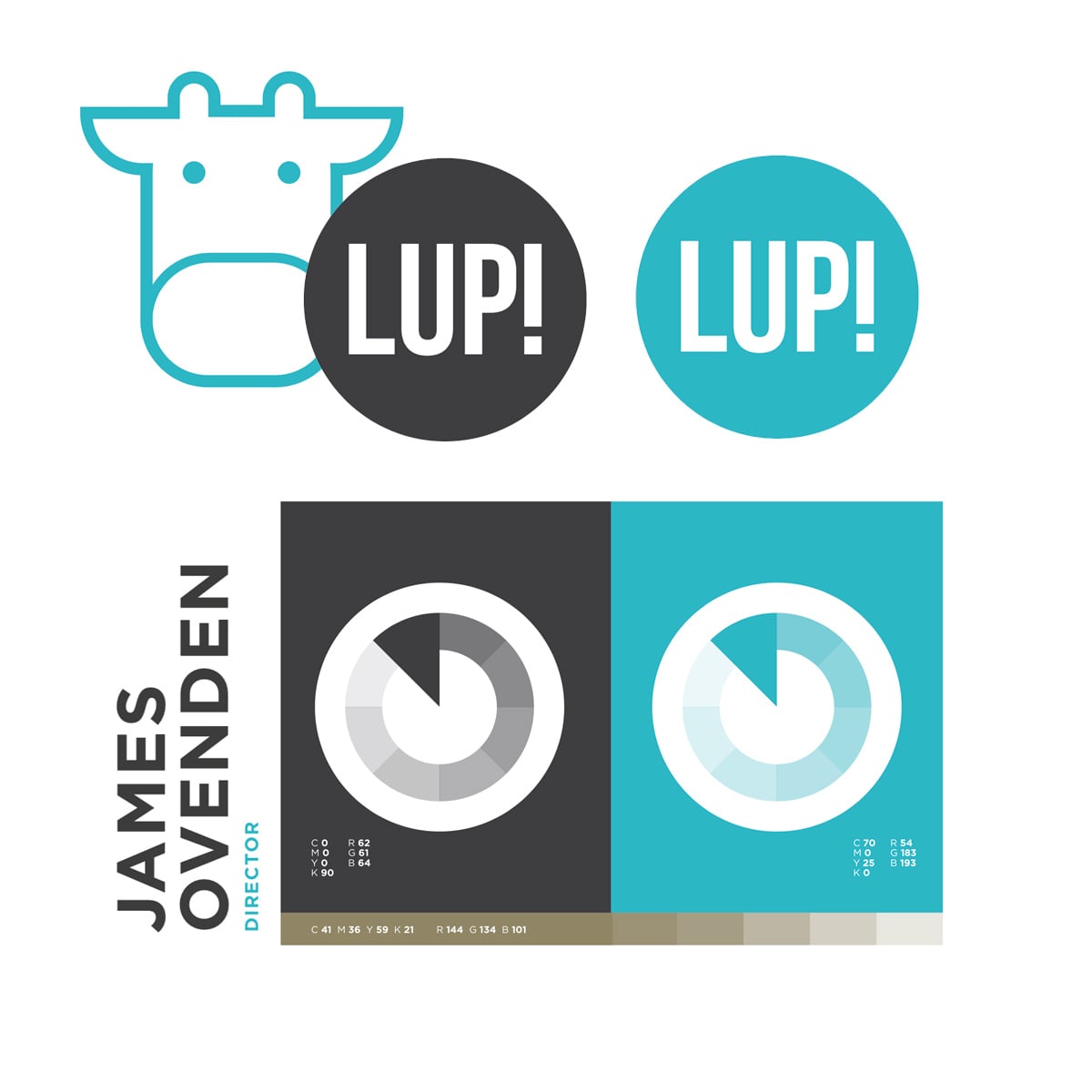 2011 Rebrand
The Web became our playground
2011 saw our rebrand and leaving behind our red look and feel website along with the progression of our team we dropped some software and web practices for new methods and platforms.
Piercing the mundane to reveal the marvellous.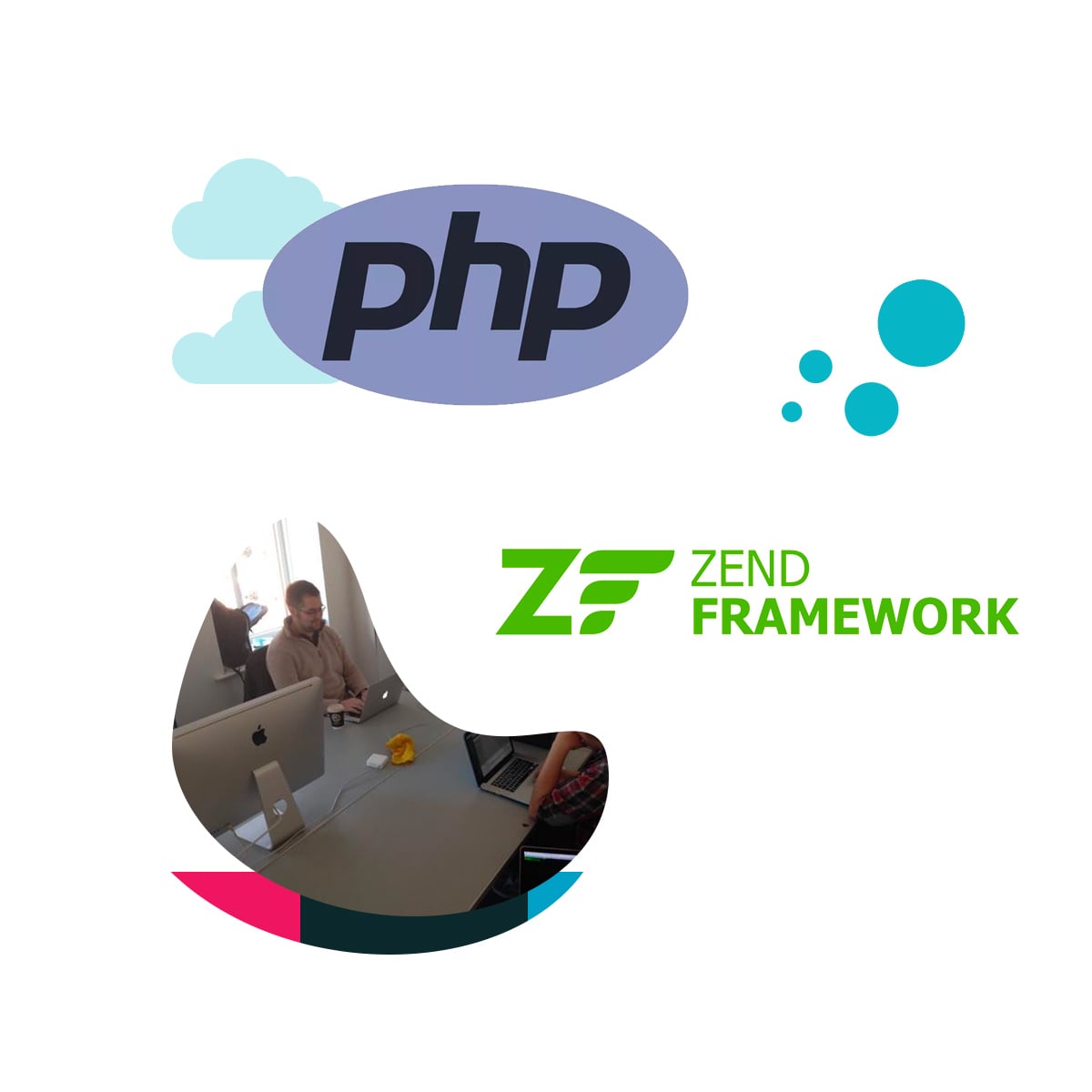 2008
Developing with a Developer
Hired a programmer and started toe dipping into content management and custom software, but still keeping to our roots in great looking design.
Humble Beginnings of our Web Agency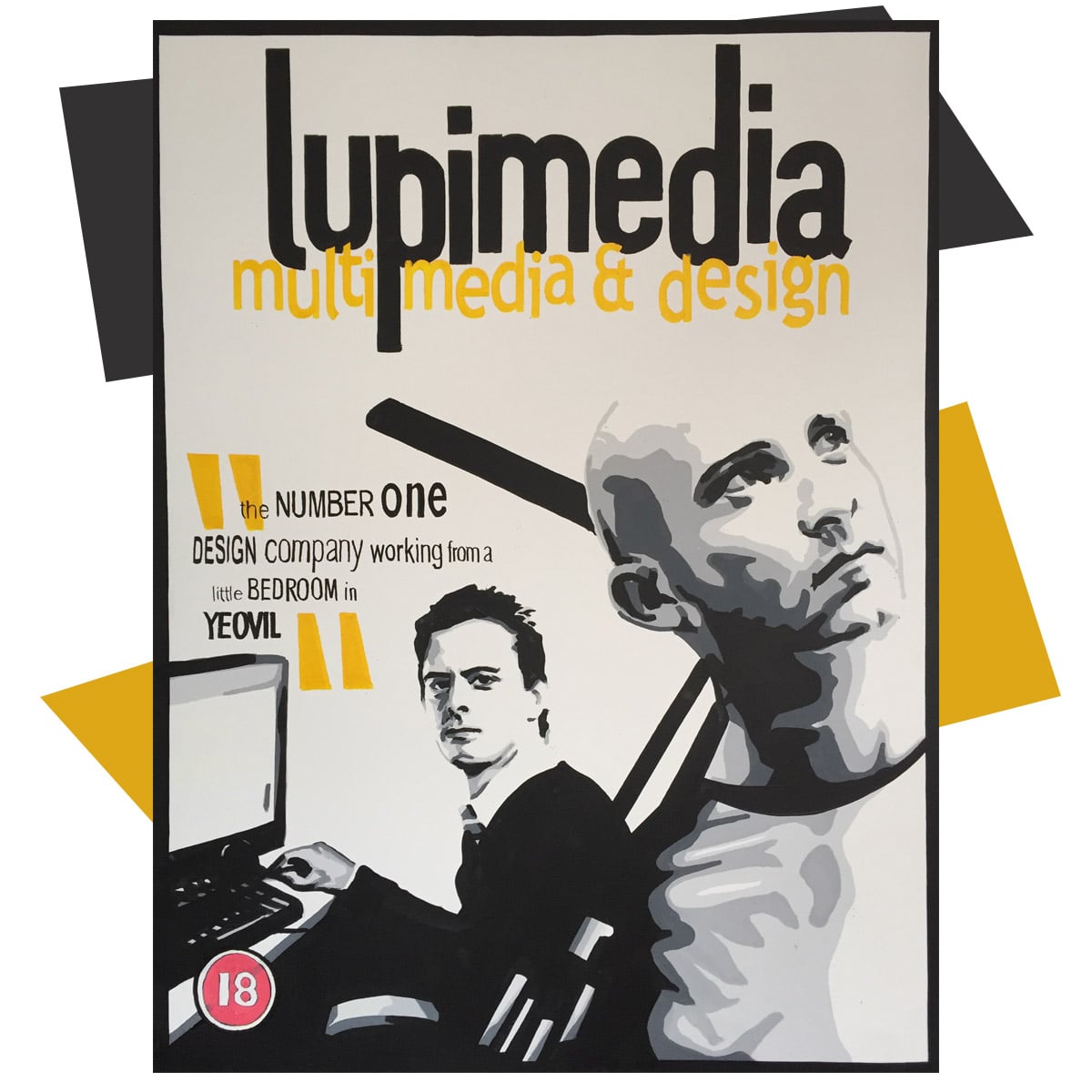 2004
A Studio is born
Started as a graphic design company, making flyers and posters for nightclubs, local businesses, we made simple great looking brochure websites using lots of Flash (don't judge).
Where it all began