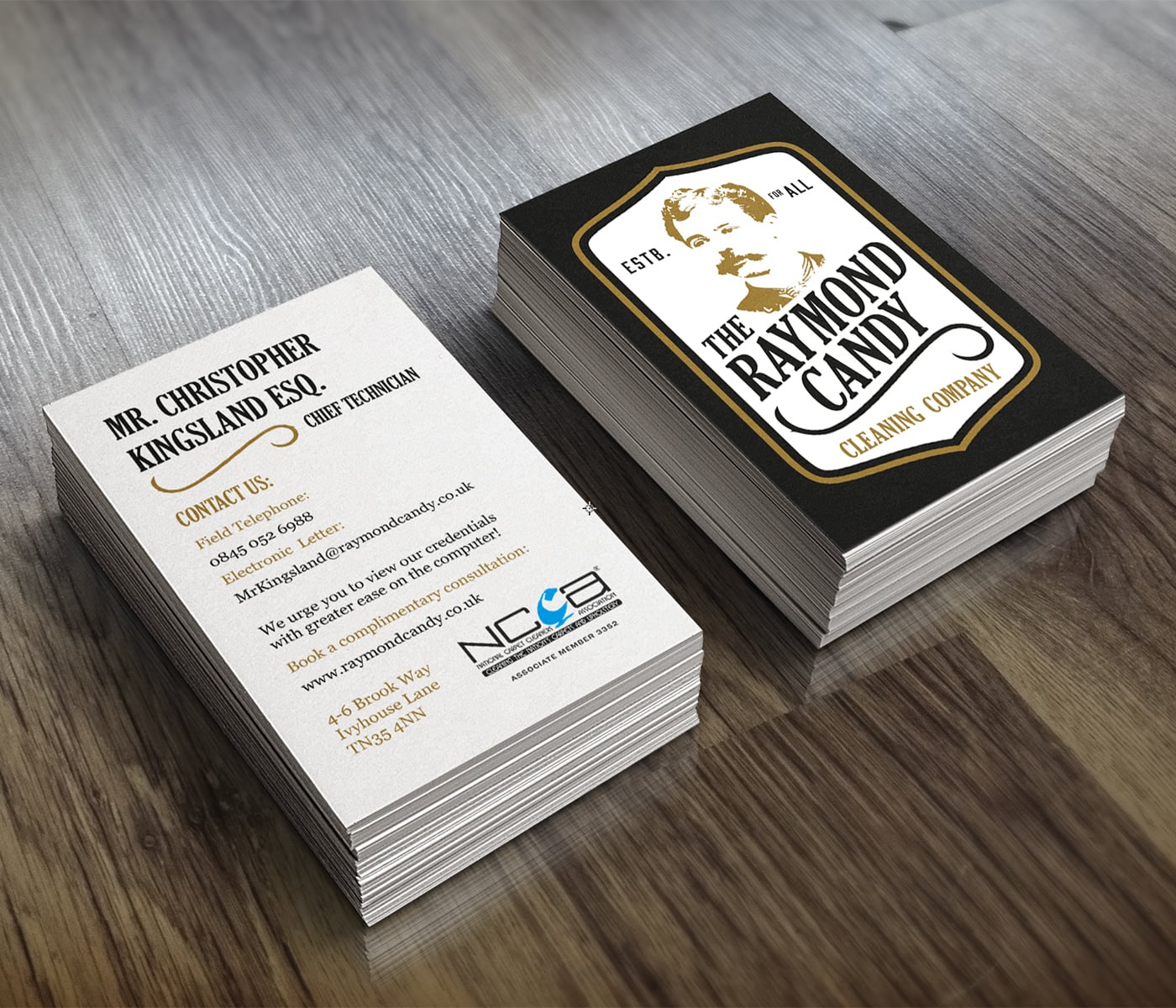 Branding
Creating a consistent look and feel for your business that carries across all your business's areas, we help discover the essence that is your company and its offerings and we help portray that across everything you do.
You want to be recognisable in the way you communicate from the get go. Right the way from the fonts and colour choices to the types of imagery you choose, and your tone of voice in your content.
Your Brand... Everywhere
Our branding process works with you to tease out the magic and then form Brand Identity Guidelines for you to deliver consistent communications moving forward.
Our team is oozing with creative ideas backed with solid design skills to bring them to life.
"More than just logo development, it's the way you present yourself to the outside world, the moon, and the stars."
We've got your back.
Branding in Web
Take a look at Mootish.com which is a great example of our branding incorporated in website design. The branding implementation into the website creates an extremely coherent aesthetic and it looks fantastic!
Mootish is a online debate platform that hosts 1v1 debates between people with opposing views through instant messaging type chat.