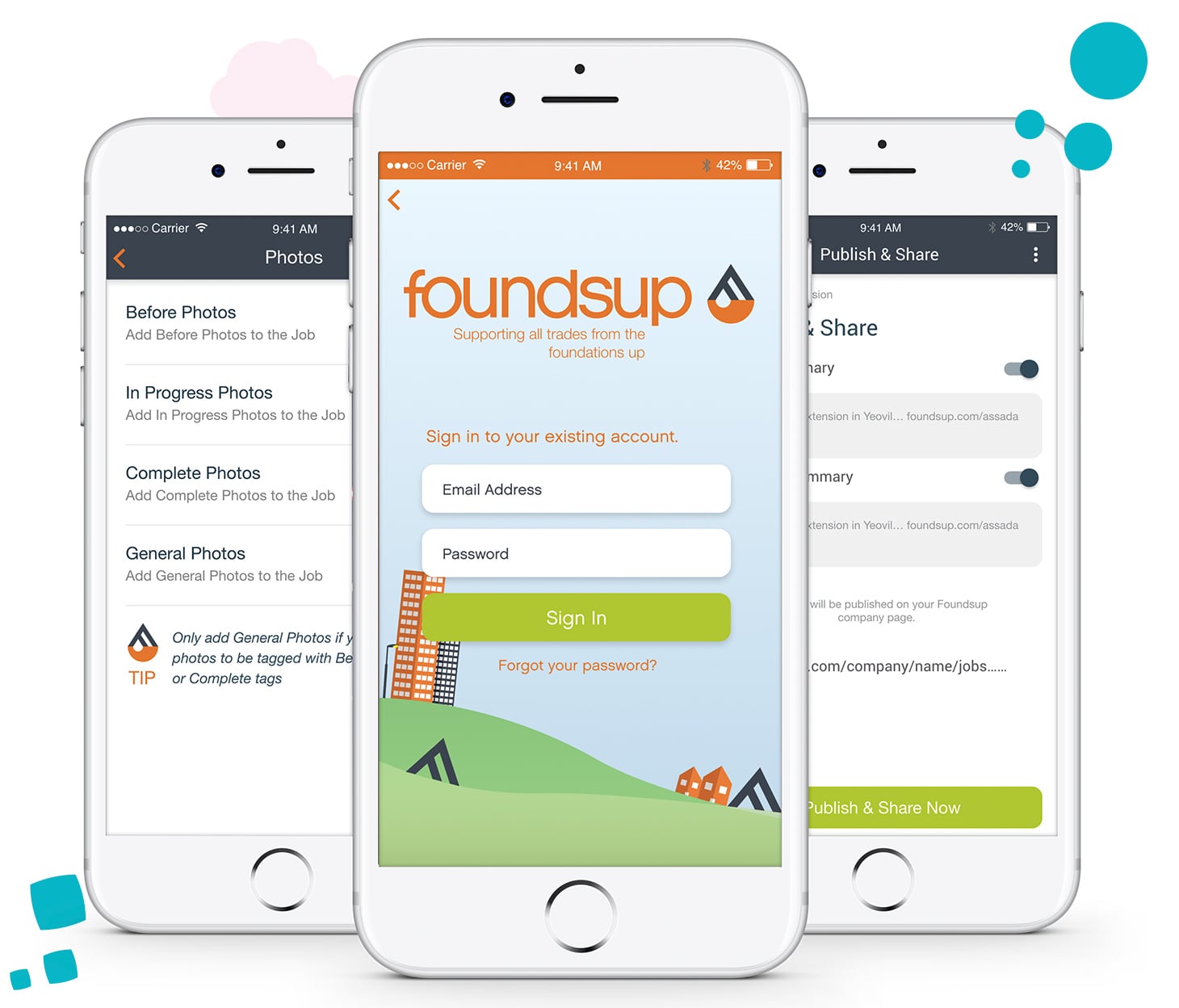 Mobile Apps
"I've got a killer idea for an app" is usually where the conversation starts…
We love hearing and discussing app ideas with startups and can help give outline estimates after an initial chat to see if it can be self funded or investment is needed before the next steps are taken. We develop apps using various technologies or approaches depending on the apps needs. From native app development to cross platform apps all the way through to progressive web apps.
From Social Networks through to App Games
We have worked on a variety of apps over the years. Social networks, CRMs, Games, Instructional Content and lots more.
"We enjoy discussing your app ideas and provide outline estimates quickly and efficiently"