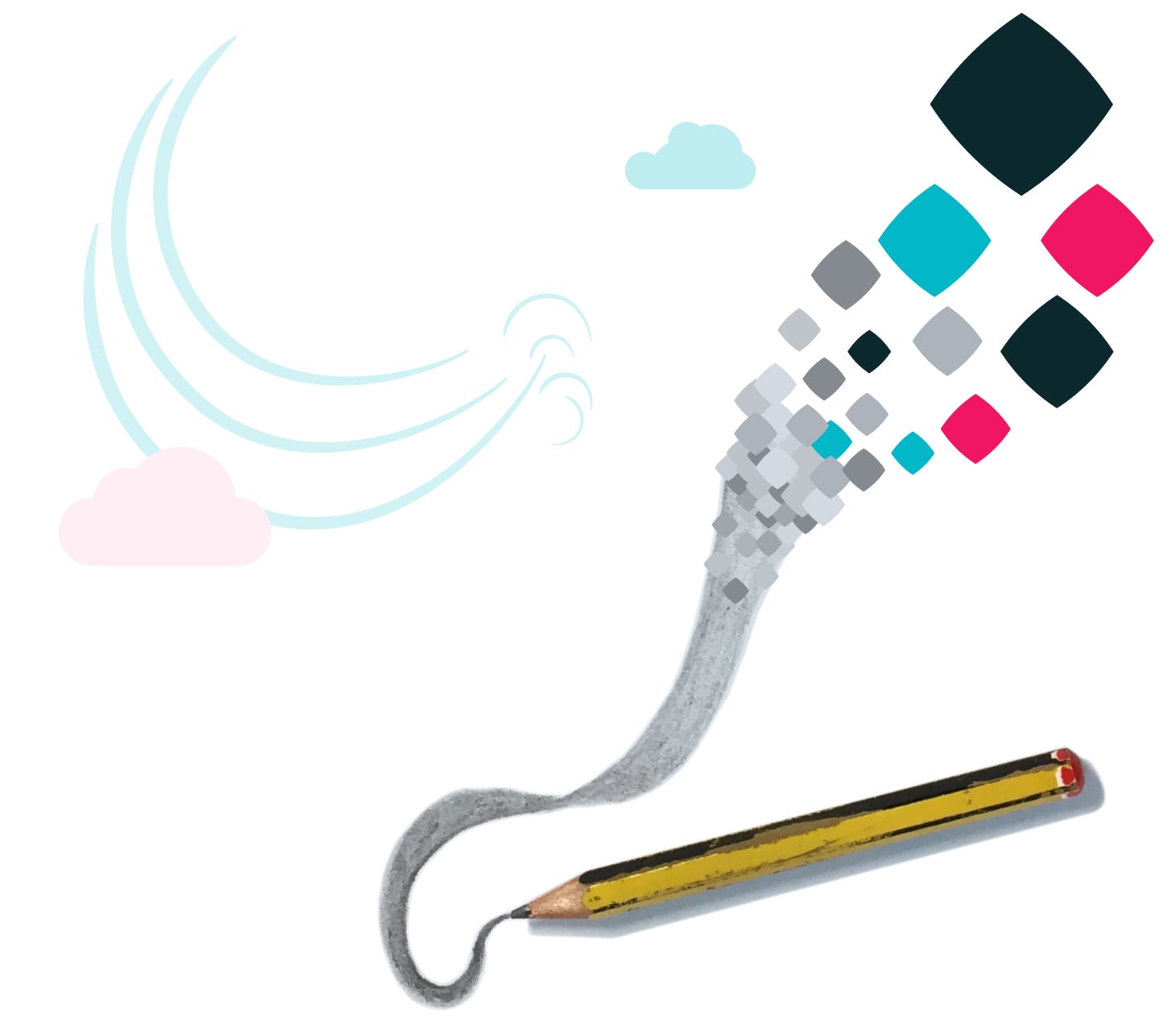 Website Design
Our process starts with questions, as we need to understand what makes you tick and discover your project goals, before we put pen to paper, and then begin crunching code!
We build fully bespoke responsive websites with or without content management systems, we can integrate with Ecommerce platforms and whatever third party APIs your project needs. Or we can simply help you with theming a Wordpress, or Squarespace website.
Drupal CMS
Drupal is a solid well uses open source content management system ideal for websites that need that extra bit of refinement when it comes to content management. Get in touch to find out about our UK based Drupal developers that can bring your Drupal website to life.
"Come for the Software, Stay for the Community"
Wordpress
The world and their dog know about wordpress and its a great open source platform that is well supported with plugins and pre written modules that can give you a head start depending on your project goals. Discover more about our word press development services and get in touch.
"WordPress powers more than 30% of the web, from brand new bloggers to the world's biggest brands."
Polymer
Utilise the power of the browser to help crunch data at lightning fast speeds and even make your website available when offline. Modular driven approach to web development using JS. Couple this with Google Firebase for your database solution and you have unlimited options with what your website/ web based application can do! We've built social networks on Polymer and much more.
"Unlock the web's full potential, taking advantage of cutting-edge features like Web Components"
Shopify eCommerce
An easy to use platform thats great for startups and enterprise solutions. We can simply theme your site to be in keeping to your brand through to developing custom apps to power specific requirements. A vast network of apps can be integrated. Need bespoke ecommerce? No problem we also develop bespoke e commerce solutions.
"Trusted by over 800,000 businesses worldwide"