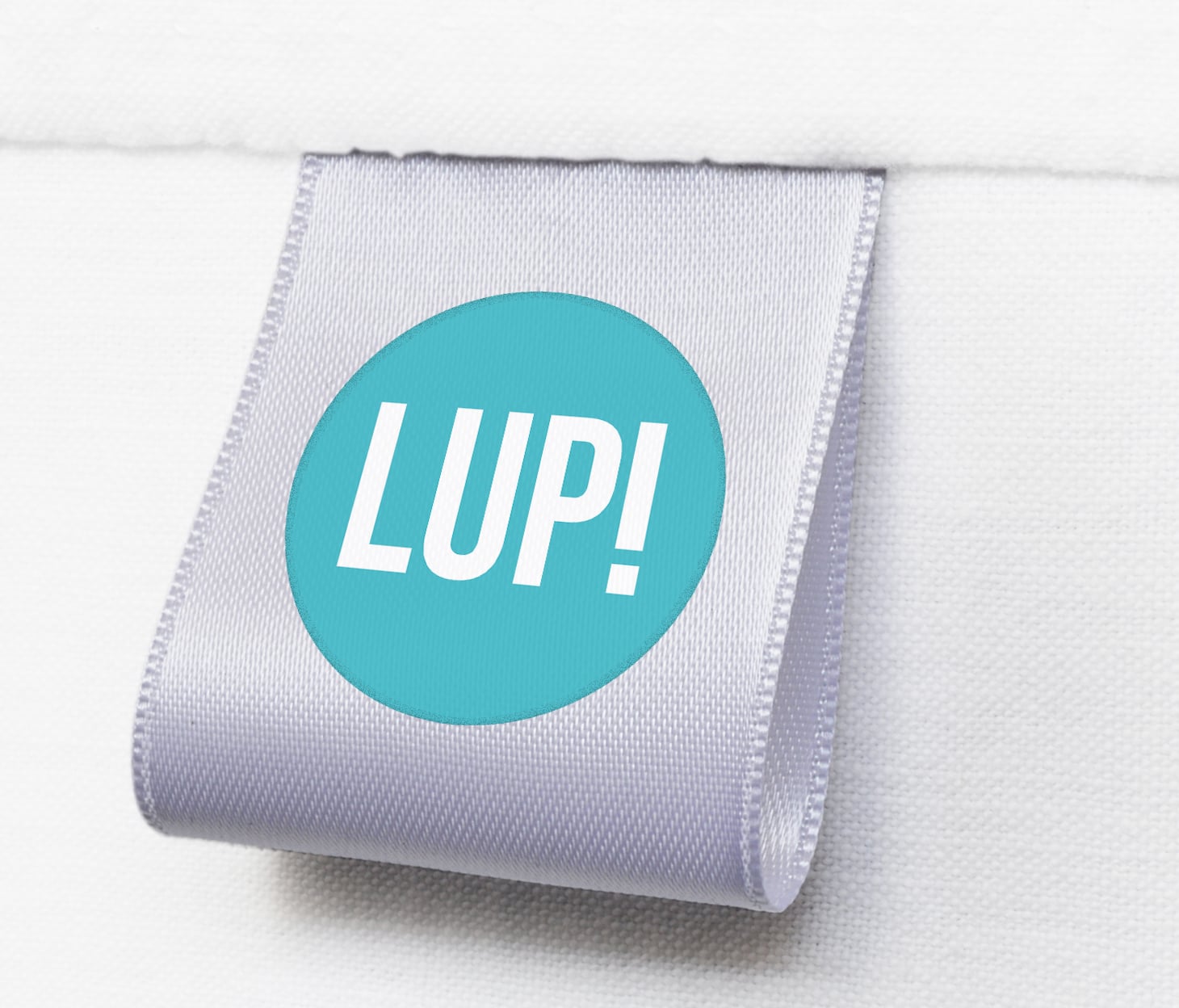 White Label Development
Whether you are a graphic design studio that needs some extra oompf when it comes to website development. Or a web design company that needs specialist resource, we can help. All of our services are available off the radar working as part of your team, nobody ever need know you are using a third party.
We offer trouble shooting services billed on the half hour for times when you are pulling your hair out stuck on a bit of code that is just not behaving and you have a deadline to meet. Discover more about out UK based white label development services.