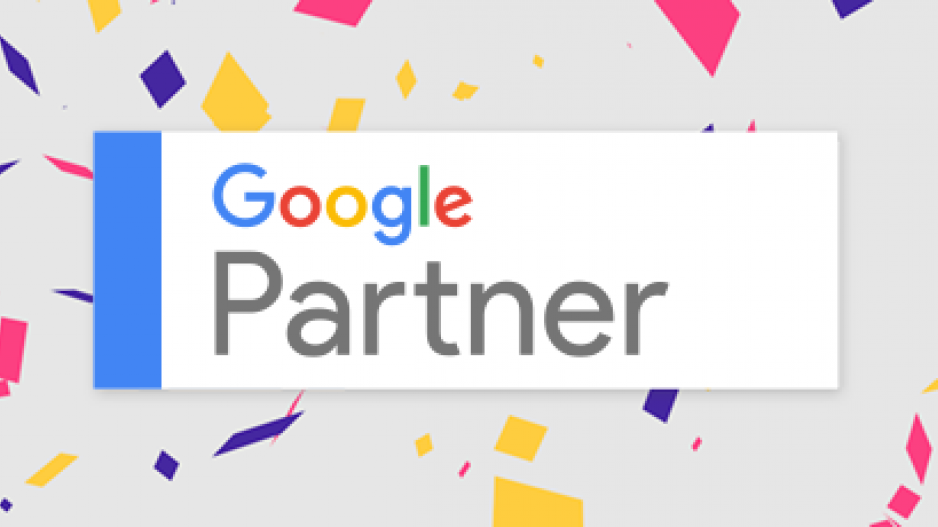 We are now an official 'Google Partner'
We have gained Google's sign of approval and granted us the honour to wear the badge with permission from the Elders of the Internet. To be a partner we have to have staff qualify in Google exams, meet best practice standards, and manage specific budgets so Google have enough information about the way we manage client accounts to qualify us as an official partner.
Incase you don't know Google Adwords is an online network provided by the world wide web dominator, 'Google' (and cats cry at it's name being said aloud). Whom offer up areas on their search result pages for advertisers to market products or services in relation to their search.


Is this some kind of magic? 


No fortunately not, it is actually clever people like Lupimedia's very own Adwords certified professionals who know how to target those people effectively. Want a little more info? Click here to learn more.
So now you know what Adwords is and that we are trusted Partners whether you're new to Adwords or have been running Adwords with limited success we can help you make the most of your Adwords adventure!
Get in touch today to get started with Lupimedia's certified Google Adwords manager and get a high performing Adwords account that can produce traffic and leads that are currently being lost.
We believe that we provide a service that is worth sharing and so do our clients. 
See a testimonial from one of our current Adwords clients below.
"It seems Google have made it their mission to make Adwords the most complicated minefield of strategy and complex loopholes. You need to study the endless Adwords support guides not to mention the certification exams to be able to manage it. It needs constant management and updating, you need to learn all the new techniques which Google change on a weekly basis. 
We managed our own Adwords campaign starting back in 2005 and after many hours studying and after working hard on it we produced very average results, until 2 years ago when we moved to Lupimedia. They have an Adwords certified professional, qualified by Google themselves who manages campaigns all day every day. They understand Adwords and offer advice and implement strategy's that produce far greater results. They have managed all of our Adwords campaigns including advert text and graphics, keywords, bidding and everything else in order to create more clicks with a higher click through rate and conversion rate.  
They have reduced our cost by removing wasted Adwords spend, listened to our requirements and focused bidding and spend on the areas that would make the biggest difference. In the last 2 years our sales have improved by over 50% and are still on the up now. They have taken our original budget, managed it to produce a much better outcome and improved the sales from clicks dramatically. We receive understandable feedback on how our campaigns are performing. They also discuss with us the areas that we will be working to improve. 
Many thanks to all the Lupimedia Staff for your help and continuing support in the future.
Ricky Jackson - Director of Reproduction Furniture"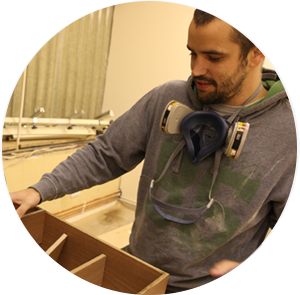 Whether your end goal is the phone ringing off the hook, brochure requests jamming your inbox or online sales topping up your bank account, our happy clients really do get more traffic after paying for PPC campaigns. 
Start your Adwords Adventure Now!